July 20th, 2021
Summer is a time to unwind, away from the busy school year schedule. Having a little downtime is not only good for the soul, it can facilitate more creativity and be key to doing your best work in the fall. Of course, we have always recommended that students utilize the summer with some productivity so that when the school year rolls around they are not completely overwhelmed. However, the benefit of summer break is that you can do it on your own time. And often when activities are done by choice rather than assignment your project will reflect more passion and interest.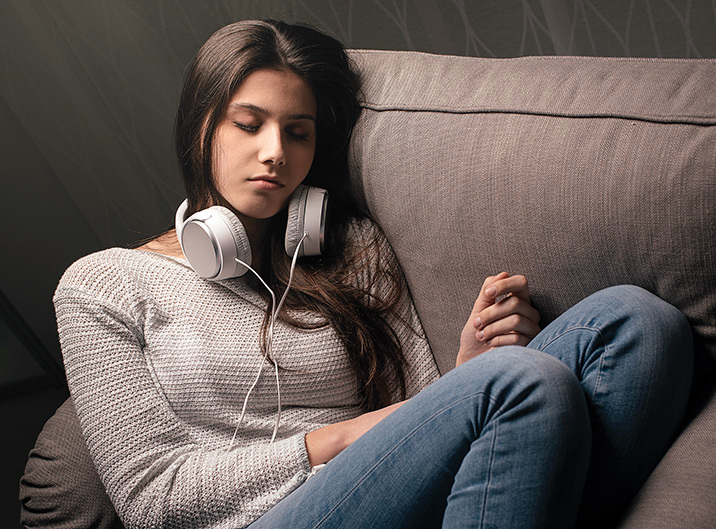 The article referenced below from Teen Life is a classic. Althouh written several years ago, it offers a great reminder that all of us need time to recharge and relax. Learning how to de-stress can help if you feel overwhelmed with the stressors of school this fall.
Article referenced below from Teen Life, written by Randi Mazella, published on July 16, 2014
Why Teens Benefit from Summer Downtime
For most teens, the school year is very busy. Balancing school, homework, sports, extracurricular clubs, religious events, etc., can leave very little downtime. Summer seems like it would be a great opportunity for teens to slow down and relax.
But many teens (and their parents) feel pressured to make sure their summer is productive. They may worry that they will be in trouble come college application time if they do not participate in activities that are "resume worthy." Robin Mamlet, co-author of the book, College Admission: From Application to Acceptance, says, "There is nothing wrong with downtime. After the rigor of the school year, kids are entitled to some time that is simply whiled away."
With more than half the summer ahead of us, what is the best way for teens to re-charge before the next school year?