November 24th, 2020
Learning online, socializing online … and touring college campuses online? Can a virtual experience substitute for actually being on campus? For the time being, we'll have to say yes! Silver lining: you are continuing to master skills of resilience, creativity and flexibility and those skills will serve you well for a lifetime.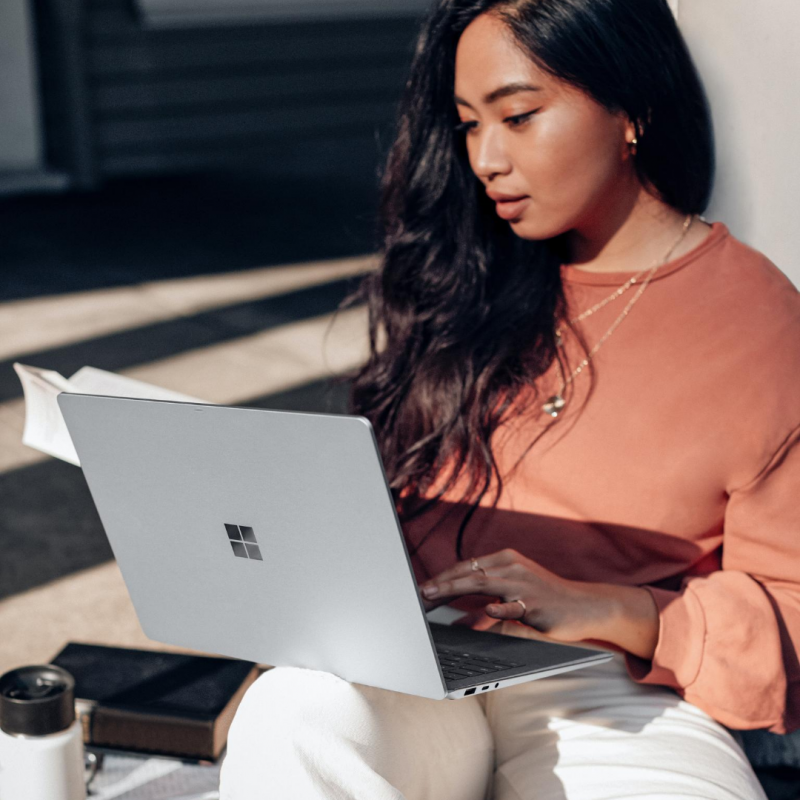 College admission offices are learning to be flexible as well. Virtual tours were available pre-pandemic, but considered sort of a side note. Now, virtual tours are often the primary introduction for prospective students.
So, admission offices have beefed up what they're offering and have developed a tremendous amount of new online content to help you. Many offer not only a 360 degree view of the campus, but online information sessions, interviews and preview days, where faculty are available to talk about academic programs and students are on hand to discuss student life.
Gaining perspective on each school will take research and planning on your part in order to really maximize the opportunities available. The article referenced below from Cappex answers important questions about virtual tours and will serve as a guide as we continue to navigate this virtual world we are now living in.
Article referenced below from Cappex.com
For the majority of high school and college students, learning will be virtual this year. Some of the largest colleges and high school systems in the nation have already called it (the University of California, Chicago Public Schools… and on and on) and, hopefully at worst, virtual learning won't extend past Summer 2021 — which is something that all seniors looking at colleges currently need to remember.
It may not feel important now to know about the city your college is in, what the dorm rooms look like, or what services are offered on campus, but, at some point, it will. Don't gloss over asking the important on-campus questions, as well as questions about academics and virtual capabilities, just in case virtual learning extends into Fall 2021. Fingers crossed we won't have to cross that bridge, but let's be ready just in case we do.