July 6th, 2021
College application season is right around the corner, which makes this month a great time to continue narrowing down that college list. Building and refining your list appropriately will help you feel more at ease as you tackle admission requirements this fall.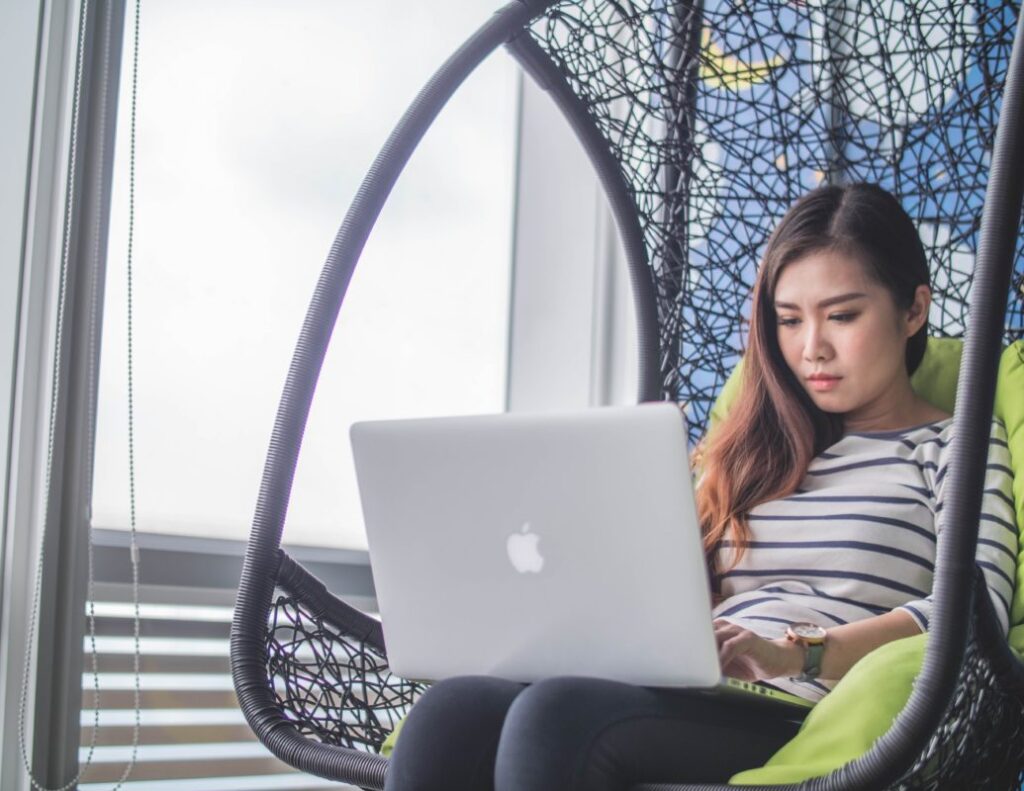 Remember our Shrop Ed mantra: it is best to search broadly, but apply narrowly. When searching, open your mind to schools that might not have been on your radar, then dive deeper to determine a good fit before applying.
When applying, strive to select no more than eight or nine schools, with at least two compelling green light options in the mix. Your list should be based on a number of factors important to you personally and the article linked below from Niche may be a huge help as you think through choices.
Article referenced below from Niche, written by Jenna Spray published on March 28, 2021
My Take: How to Narrow Down Your College List
I have always found it a little crazy that—worldwide—teenagers are expected to know what they want to do for the rest of their lives.
As a senior in high school, I was panicking about choosing a college because I had no idea what I wanted to study!
College is so expensive and such a big commitment that I worried about choosing one based on my future career then regretting it later on.
Luckily, I identified a variety of factors that would help me choose.
Whether you're unsure of your major like I was or simply needing help to cross schools off your list, here are the factors I use to help me my make my college decision.