June 9th, 2020
Two weeks have passed since George Floyd was killed by a police officer in Minneapolis. The long string of tragedies that have taken place across the country are rightly bringing racism, social injustice, and all their devastating symptoms squarely to the forefront of our minds. These heartbreaking events have spurred protest and a call to action during what is widely viewed as an historic opportunity for change. We all have questions. You may ask, will any of this make a difference, why now? For lasting change, reform starts with individuals and governments acknowledging the issue, learning about it, and truly understanding the impact. The right time to act is always now.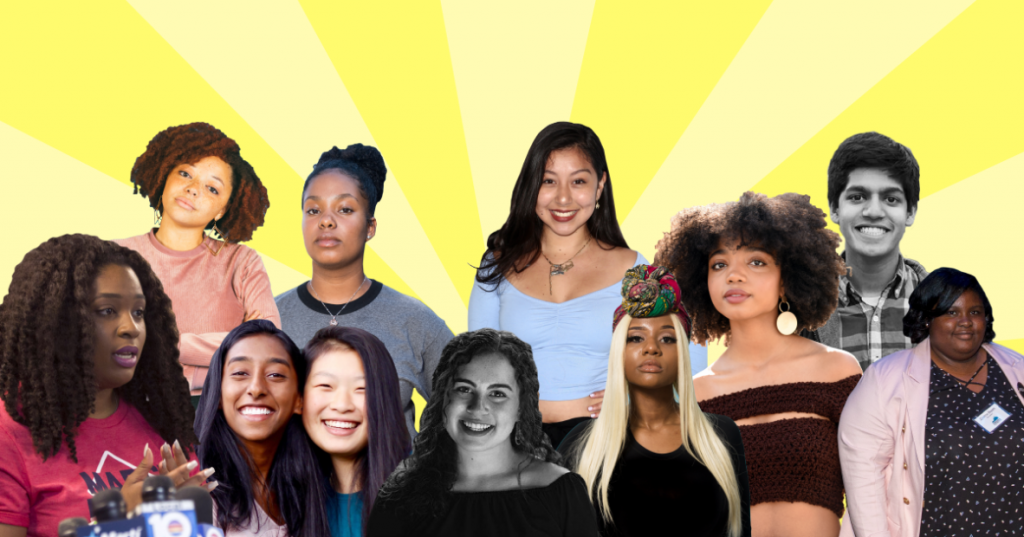 In our blog post today, we share an article that highlights 10 youth activists for racial justice who are making a difference. These young people are passionate about social inequities and are working to make their communities and the world a better place. There is so much despair in our world but at the same time there is hope. Never doubt that your young voices bring about hope in a time that seems hopeless, and that your actions will bring much-needed change.
Article referenced below from dosomething.org, written by Meredith Nardino
10 YOUNG RACIAL JUSTICE ACTIVISTS YOU SHOULD KNOW
If there's one thing that has defined the last year, it's the power of youth activism. From pushing to pass smarter gun laws to leading a movement against climate change, young people are raising their voices and proving to everyone that there's no age limit for social change. Another space where young people are leading the way? Racial justice and its intersecting issues, including gun violence, access to education, and representation in various spaces. There are so, so many young people fighting for racial justice and equality every single day. Here are 10 of those incredible activists you should know.
Looking for your own way to contribute towards racial equity? Check out our #RedefineBlack campaign, sponsored by My Black is Beautiful, to learn how you can advocate for positive, racially-unbiased dictionary definitions of "Black."