July 9th, 2019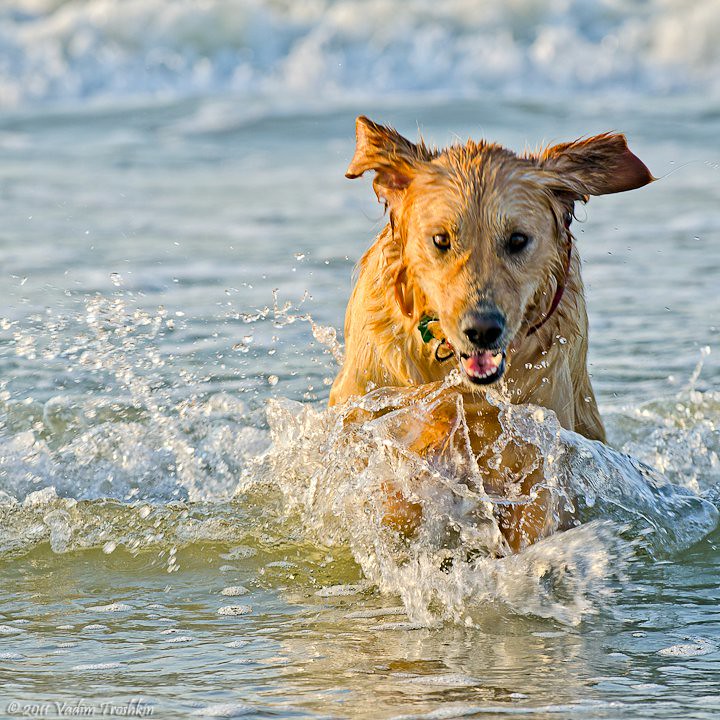 We have officially entered into the "dog days of summer," typically the most sweltering stretch of this season. For high school seniors, this is the perfect opportunity to spend a few hours in air conditioning and get a head start on college applications.
Don't wait until school starts, when you'll be overwhelmed with new classes and activities. Follow the steps below to get a jump start on college applications now.
If you haven't yet done so, set up your account(s) at www.commonapp.org and/or http://www.coalitionforcollegeaccess.org/

Be generous with details as you list and describe activities, work experiences and academic honors.
If space in Activities and Honors sections seems insufficient to explain fully, the "Additional Information" portion of the writing section is a great place for supporting details.
Everything you've put time and energy into during your high school years, summers included, is worth describing.

Your main essay should provide insight into who you are and complement the balance of your application

Think of yourself as a Hollywood screenwriter telling a story packed with vivid details! The story should help readers understand how you think, and what makes you tick.
Brainstorm topics and make notes about how best to develop ideas before beginning to draft prose.

Caution: supplements currently showing up in Common App are for the admission cycle just completed, so should not be tackled; after the Common App refreshes August 1, new supplements for your application cycle will begin to appear

In the meantime, some college admission websites will feature their essay and short answer questions for the upcoming cycle's supplement, so you may have a chance to begin work on these.
When responding to supplement questions asking, "Why this college?" respond with concrete details demonstrating your depth of knowledge and understanding about the institution. Discuss areas of study, down to course names and faculty research interests. Mention extracurricular organizations by name. Show colleges where you'll plug in, where you'll make a difference. One more tip: avoid references to reputation, beauty of campus, special shops nearby since these are widely understood as mere space-fillers.
Rising seniors will start the academic year right if their Common Application (and/or others they're submitting) are largely complete by the start of fall term. Use the summer to move application and essay work forward, and we promise you'll be glad you did.
Tagged: Applications, College, Common application, Essays, Summer