December 21st, 2021
Winter break comes at a time when students could use a little breather from daily routines. With little homework and few school obligations, you can finally slow down and spend some quality time with family and friends. Believe it or not, a little rest and relaxation can unleash productivity! So while I do believe in the importance of down time, I also think winter break can be an opportunity to get a few things accomplished.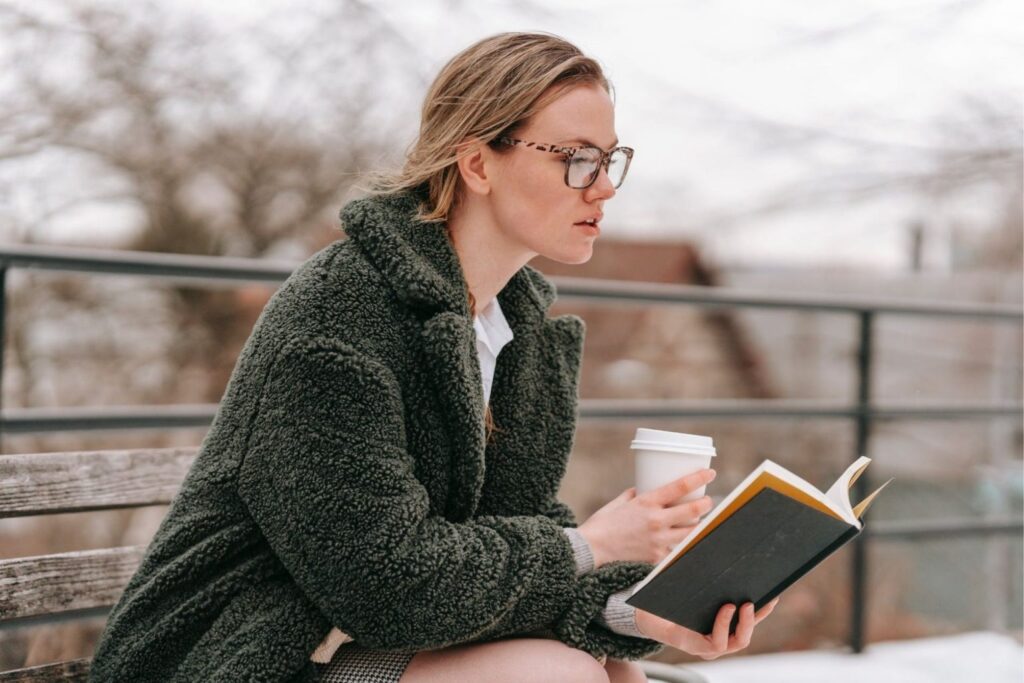 For high school seniors, regular decision application deadlines are imminent. This rings true for boarding school applicants, too, as some deadlines fall in early January. Tweak your applications and make final revisions to your essays. Tackle remaining work thoughtfully while you have the time, and you'll feel less overwhelmed in the new year. Your future self will thank you!
For younger students who aren't in the midst of admission application season, this time off of school can still be productive. Whether you choose to pick up a new hobby or get organized for the new year, the article linked below from classrooms.com will give you some fantastic ideas about how best to seize the days of winter break.
Article linked below from classrooms.com, published on November 15, 2021 by Carolina Brown
Making the Most of Your Winter Break
It's finally here. You've worked hard throughout the semester and have earned your break. Whether you're in high school or college, you're sure to be ready for a break after months of endless homework, quizzes, and tests. Winter break is a great time to relax and unwind while preparing yourself for the upcoming semester.
3 Ways to Continue Your Learning
Nobody said you have to relax all winter break if you don't feel like it. You might find that it pays to keep your brain active and focused on learning things, even if you have a break away from your courses.
Tagged: Applications