April 26th, 2022
The media picks up on trends in college admissions and every year we hear that it is becoming more and more competitive. Many people question, is this all hype or is it the truth?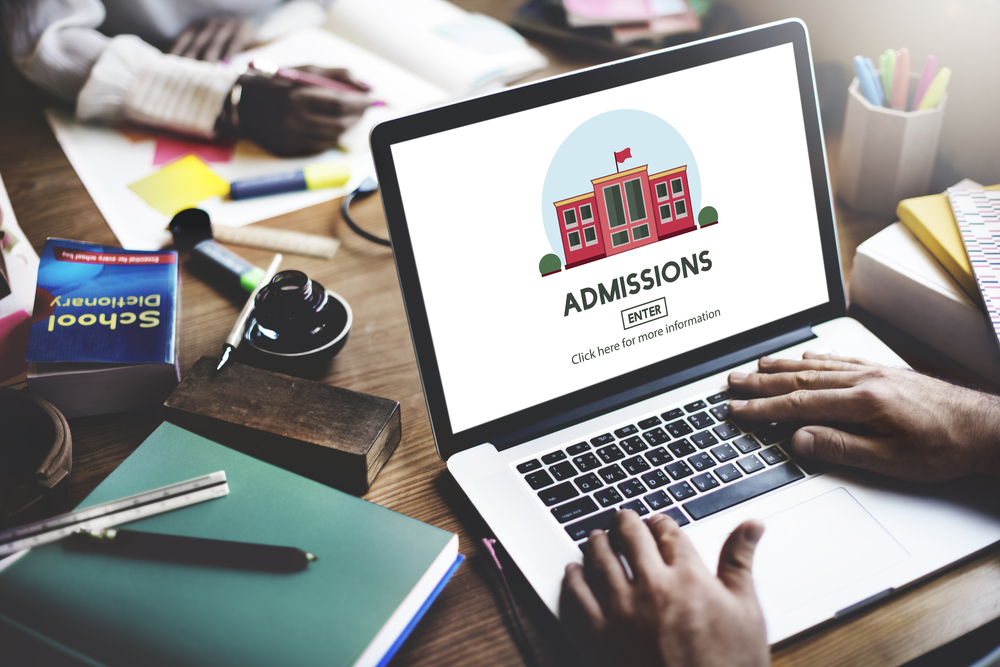 There is no denying that changes have occurred in the world of admissions since the pandemic. Some of the most competitive schools are now test-optional, which invites a wide range of students to aim for these colleges while the number of open spaces remains the same. Online access to virtual tours, interviews and college fairs has also been a contributing factor for this record number of applicants.
Because of this shift in admissions, students and parents now have the opportunity (perhaps mandate?) to reset their thinking about college matches with today's more competitive landscape in mind. The vast majority of U.S. colleges remain accessible to well-matched applicants, which is good news that we don't often see reflected in media reports. It's now more important than ever to make sure students' application lists and our admission estimates align with current reality and reflect potential for great fit.
Record Applications, Record Rejections
March 31 was the day this year that many of the most competitive colleges picked to tell applicants if they'd been admitted. On March 31, top colleges boasted about record applications. But since very few of those colleges are getting any bigger, it was also a day for record numbers of rejections.
Harvard University offered admission to 1,954 students, out of 61,220 applicants. That 3.19 percent admit rate and the application total, 7 percent higher than last year, are both records. Harvard didn't reveal the admit rate, although it released the information used to calculate it. (Some universities don't release the information used to calculate the rates. Jim Jump considers such policies in his column this week.)