January 19th, 2021
Does anyone else think this may be a good time to dream about days that are warmer, sunnier and lighter….summer? A hiatus from the early mornings, school schedules and homework; sounds wonderful, right? For high school students preparing for college, your summer matters. Colleges want to know you as a whole person, not just how you spend your time during the school year but also what you do in your free time. This break from school offers the perfect opportunity to explore your passions, be thoughtful and make an impact.
But how?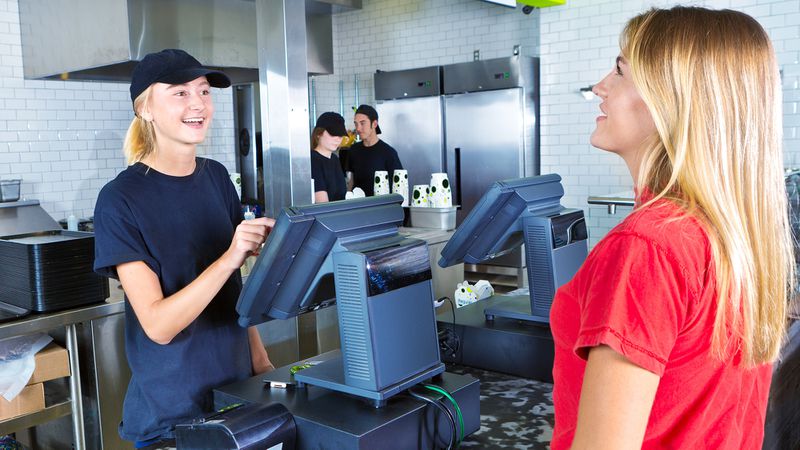 In the article linked below from our friends at College MatchPoint in Texas, you will learn how to utilize your summer doing what you love while also taking it "up a notch" to benefit your personal growth and development. A secondary benefit is that this will provide interesting information to share in the college admissions process. College MatchPoint's summer planning guide shares strategies to help you show initiative, challenge and impact, all while considering how to stay safe during this pandemic.
Article referenced below from College Matchpoint
GUIDE TO SUMMER PLANNING 2021 EDITION
For many of today's college-bound high school students, summer is
no longer nine weeks of total relaxation, but rather an opportunity
to spend time actively working, learning new skills, or diving deeper
into an area (or areas) of interest. Summer is the perfect time to
take calculated risks that push students into unfamiliar situations
that build skills and enrich life experiences. Planning is the key to
finding the most rewarding experience.
We encourage students to consider what they enjoy, what areas they
could improve in, and what their goals for the future are in order
to decide what to do over the summer. With any activity students
choose to participate in, there should be opportunities to help
them learn more about themselves by expanding their interests,
gaining new experiences, or taking on responsibilities. Whether or
not it's going to help in the college process should be secondary to
having a good growth experience.