June 6th, 2022
The early bird gets the worm. We've all heard that adage a million times over!
When it comes to college applications, I can assure you the early bird will certainly feel less overwhelmed this fall. Getting a jump start on your college application checklist this summer will relieve some of that added pressure senior year can bring.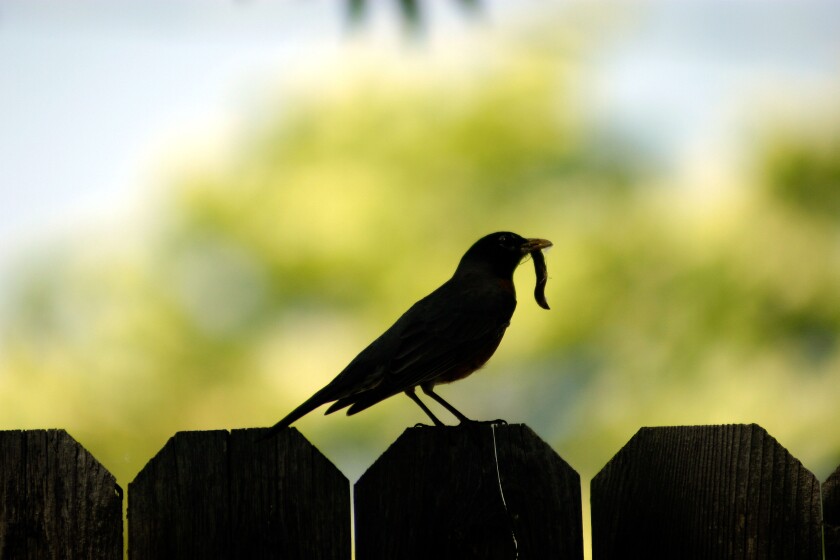 I know what some of you are thinking: summer is for relaxation and a break from your long to-do list. However, if you stay organized and designate a set time each week to get ahead of just a few things, you'll be able to enjoy your down time even more. Below is a list of five action steps that will give you a jump start on the application process this summer. Many of our advisees are already well along on this list!
Request letter/s of recommendation
Create a Common App account
Create an activities list
Finalize your college list
Brainstorm and write the Common App essay
Although not a participant in the Common Application, the University of California system has great worksheets to guide students through the writing process for their personal insight questions. Whether you're applying to UC campuses or not, this guidance is relevant for any college essay you may tackle. Note: if you are indeed applying to any of the UCs, you'll need to complete the UC application separately this fall.
Article linked below from University of California
What are the Personal Insight Questions?
These questions are about getting to know you – your life experience, interests and accomplishments. Think of your responses as a conversation with the admissions office. Be open. Be reflective. Find your individual voice and express it.
While this section of the application is just one part we consider when making our admission decision, it helps provide context for the rest of your application.