January 17th, 2023
2023 is here, and with the new year comes the promise of a fresh start and a new beginning. Most people begin the year with resolutions in hopes to bring about success, health and happiness. Take a moment to ponder these questions for self-reflection.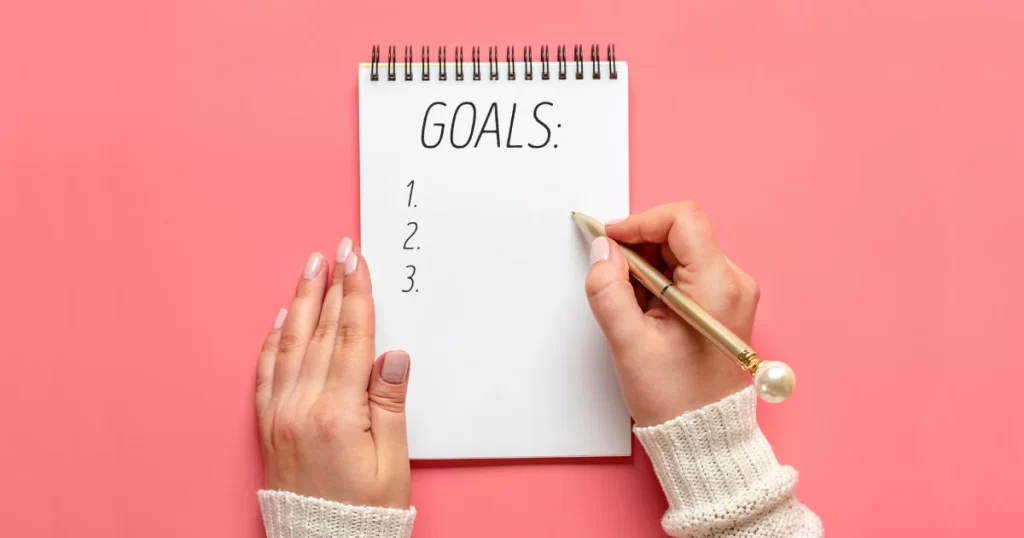 How do you measure success? Is it by the grades you receive in your coursework? This is often the most straightforward way to look at your level of achievement, but is it meaningful?
What if you challenged yourself with a simple willingness to learn? Author Jonathon Malesic believes this is the key to success in college and I believe in all parts of our lives: career, relationships, high school, college, etc. If we can be open to the possibility of truly learning in all aspects of life, we will see success across the board. Set your sights higher in 2023; focus on increasing your curiosity and coming away with more knowledge to make the most out every day.
Article referenced below from The New York Times, written by Jonathon Malesic, published on January 3, 2023
The Key to Success in College Is So Simple, It's Almost Never Mentioned
For Emily Zurek Small, college did what it's supposed to do. Growing up in a small town in northeastern Pennsylvania, she had career and intellectual ambitions for which college is the clearest pathway. "I just kind of always wanted to learn," she told me recently. "I wanted to be able to have intelligent conversations with people and know about the world."
She enrolled at a small nearby Catholic college, majored in neuroscience and in 2016 became the first person in her family to earn a bachelor's degree — and later, a master's. She now works as a school psychologist in Virginia.
Read more at The New York Times>>