August 17th, 2021
Deciding your career path right after high school can seem like a tall order. It may appear as if most of your peers know exactly what they want to study and where this will lead them after college graduation. While true for some, many students benefit from time to explore options in order to find their best fit.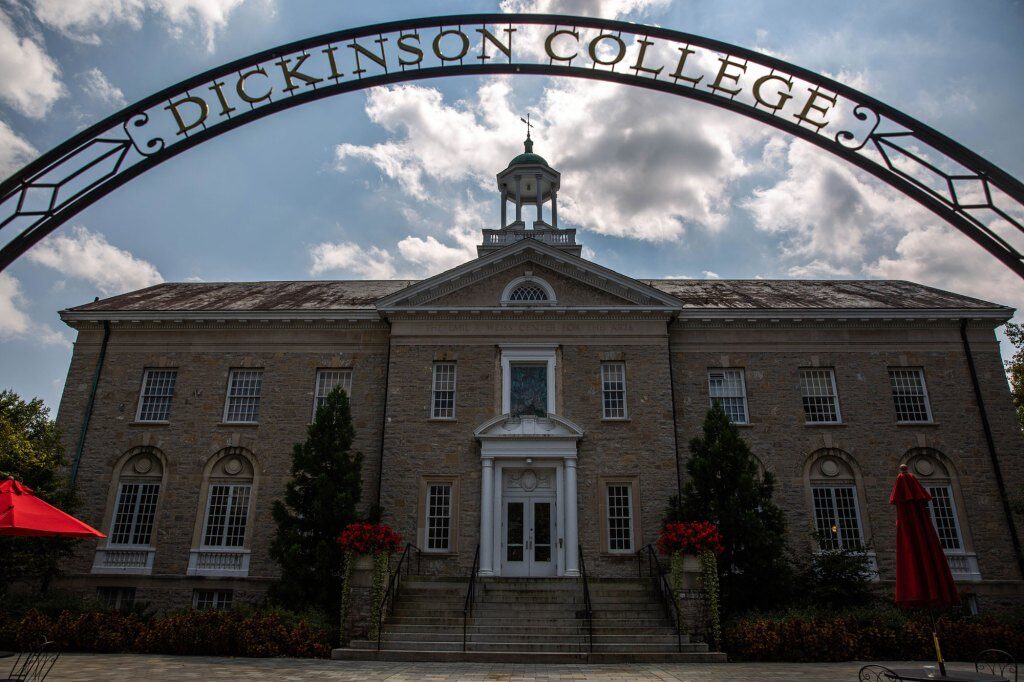 Universities with multiple academic divisions still need students to choose a starting home base, such as liberal arts, business, engineering, etc. However, a trend is on the rise where some schools are creating programs to help students navigate the process and are easing up on the push to make a decision early on. University of Colorado Boulder offers a Program in Exploratory Studies, which gives students the resources and guidance to feel confident in their academic and career journey. The article referenced below from The Hechinger Report highlights several schools now encouraging more time to explore before selecting your major.
Article referenced below from The Hechinger Report, written by Jon Marcus, published on July 23, 2021
Some colleges ease up on pushing undergrads into picking majors right away
BOULDER, Colo. — Ingrid Dominguez can't remember why, when she was applying to college, she decided she would major in business.
"I don't really know, honestly," Dominguez said. "Senior year in high school was just, like, 'You have to decide what you want to do right now.' " And picking business "is what everybody else was doing."
But Dominguez wasn't chosen for the highly competitive business track when she was accepted to the University of Colorado Boulder — "a blessing in disguise," she said, because it gave her the chance to take courses in science and health. And she enjoyed those so much she's now majoring in integrative physiology with plans to open a chain of protein cafés.