December 22nd, 2020
Admitted, denied, or deferred: everyone applying for Early Action or Early Decision receives one of these three responses. If admitted, celebration and confetti ensue!
There is a harshness to the other outcomes, though, because after a long and arduous process we have now been told that we are not good enough, right? No, not right at all!! EA and ED applicant pools at renowned colleges are larger than ever before, making this year's review rounds the most competitive ever, for the most part.
Logically, we know that admission decisions are made with incomplete information, and regardless of how you may have poured your heart into that beautiful essay, this is not an indictment of your character or abilities. After this initial jolt to the heart, we trust you all will take a step back and consider those outcomes for what they are, a necessary step in the process. It is not a judgment on your abilities and certainly not an indicator of future success or failure. There are so many college applicants who will be let down or boosted up this month, and we encourage everyone to support each other and offer an encouraging word when you can.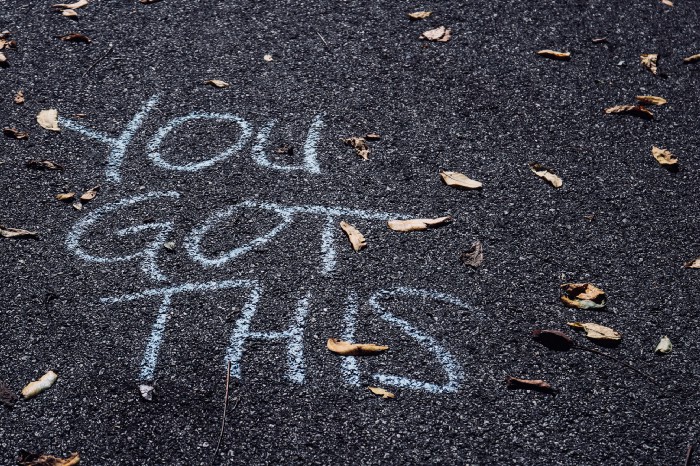 Disappointment and resilience: how do these two words go together? For every defeat there is an opportunity, and every setback is a lesson to carry with you as you grow.
In today's classic article from the Wall Street Journal, author Sue Shellenbarger offers stories from highly successful people who were rejected from the college they considered their first choice, sharing how they viewed that decision then and how they see it now. While the article was written more than a decade ago, the life lessons are timeless.
Article referenced below from The Wall Street Journal, published March 24, 2010 written by Sue Shellenbarger
Before They Were Titans, Moguls and Newsmakers, These People Were…Rejected
Few events arouse more teenage angst than the springtime arrival of college rejection letters. With next fall's college freshman class expected to approach a record 2.9 million students, hundreds of thousands of applicants will soon be receiving the dreaded letters.
Teenagers who face rejection will be joining good company, including Nobel laureates, billionaire philanthropists, university presidents, constitutional scholars, best-selling authors and other leaders of business, media and the arts who once received college or graduate-school rejection letters of their own.