September 29th, 2020
Life has changed for Americans in many ways since the pandemic began and for high school seniors, the college admissions process is no exception. Colleges and universities are constantly tweaking their admission guidelines to adapt to this unique circumstance, which raises many new "FAQs" from parents and students.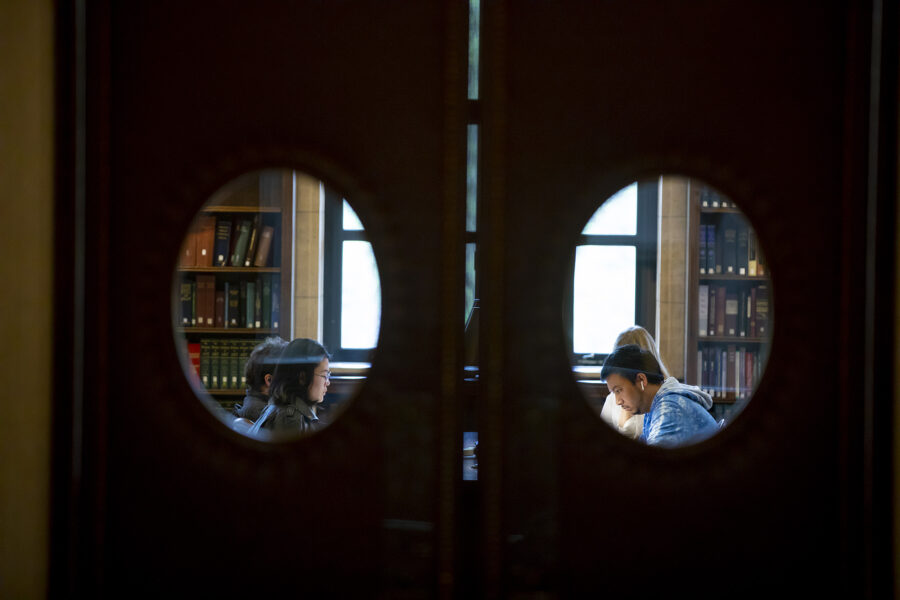 I hope some of your questions will be answered by reading the article posted below from The Conversation. You'll learn how college admission requirements are continuing to transform and how this transformation affects applicants.
Article referenced below from The Conversation published on September 16, 2020, written by Whitney Soule
The coronavirus pandemic has intensified college application anxiety. I make this observation as an admissions dean who, as of late, has not just been answering emails and questions from parents. Instead, I'm also responding to media inquiries about how my school plans to manage our selection processes in this crisis.
All of these questions hint at an underlying concern that the disruption could be an automatic disadvantage. In reality, many colleges already take a student's circumstances into account.